I am a passionate, person-centered, couples and adults' specialist. My focus is on those struggling with concerns related to depression, anxiety, poor communication skills, low self-esteem, intimacy, co-parenting, relationships, and pre-marital concerns. I work to help individuals learn about attachment styles and any childhood trauma that has lingering impacts on the present. I compassionately support adult clients who are experiencing loss and grief; providing a safe place to mourn and talk about loved ones while working towards healing.
I have a strong interest and enthusiasm for working with young adults (18-25) as they navigate new obstacles at this stage of life. Balancing newfound independence, friendships, romantic relationships, identity, work, job/school stress and exploring their own values and interests. This stage of life can be complex to navigate, and leave lingering questions about the past, present, and future. Together we can process these questions, so that you are not alone. This age can also set the tone for future and current romantic relationships. I work with clients to heal and unlearn past unhealthy relationship habits to help foster healthier relationships.
I acknowledge and respect that all individuals are highly unique and therapy approaches and styles CANNOT be a one size fits all method. I utilize a collaborative and creative approach to ensure the best, tailored mental health strategy for YOU. This helps to reduce emotional suffering while increasing satisfaction of everyday life and the best possible results for each client. All of my clients experience a judgment free, safe environment to express and explore their feelings, while helping achieve their individualized goals and maintain accountability.
I incorporate Gestalt, Person Centered, Solution Focused, Cognitive Behavioral Therapy (CBT), and Existential into my practice.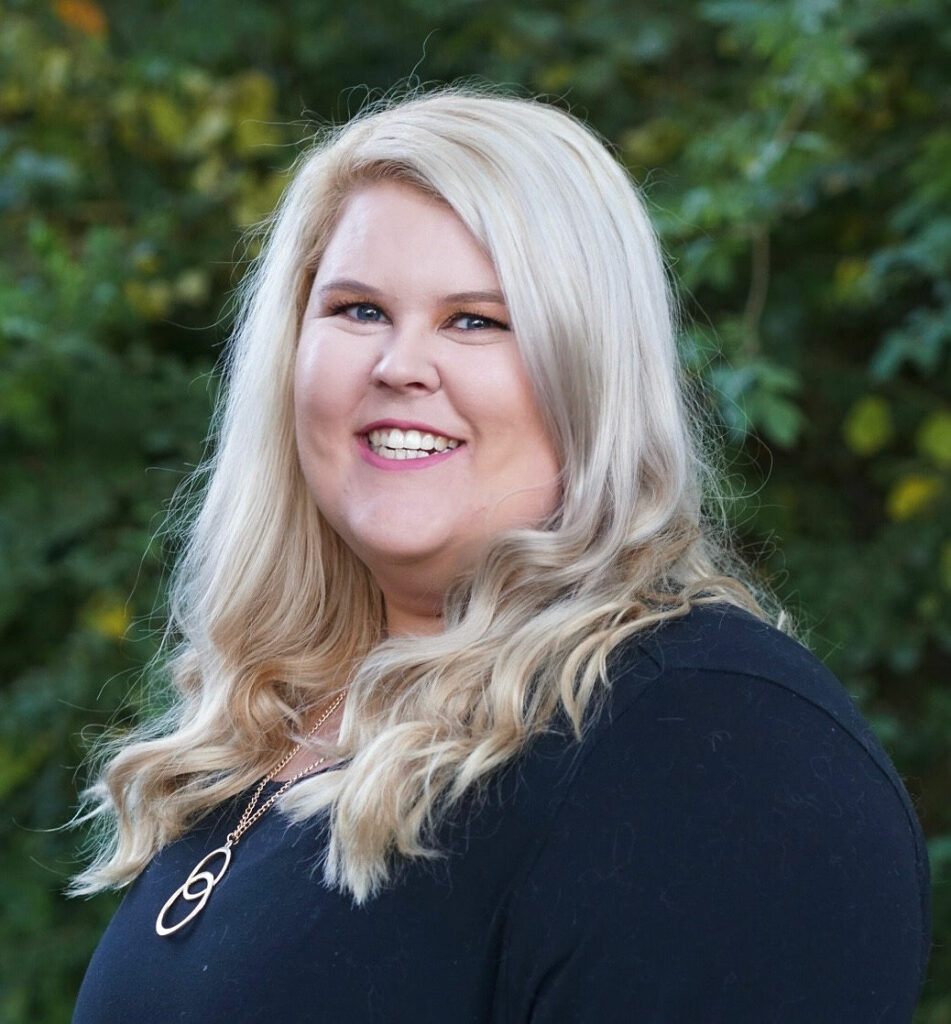 With our expertise, dedication, and trauma-informed approach, we'll match you with an outstanding therapist who can meet you where you are in your journey.